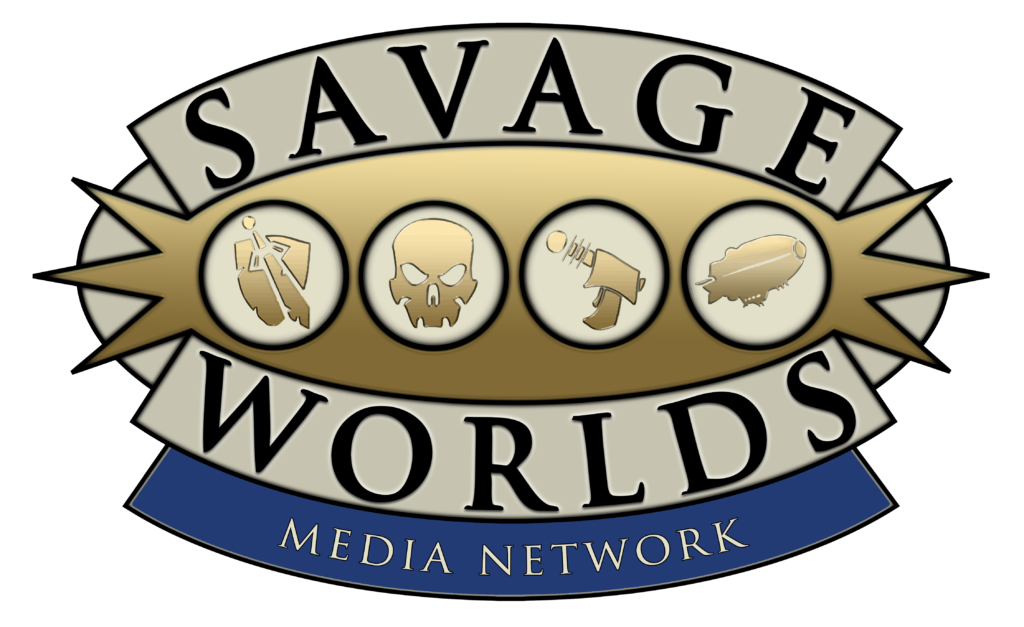 The Savage Bloggers Network (SBN) is an aggregated feed of content from blogs, podcasts, YouTube channels, etc. from fans or publishers of the Savage Worlds roleplaying game.
What It Includes
We don't automatically include everything on the internet associated with Savage Worlds in the SBN feed, but we try.
Whenever possible, feeds of content tagged or labeled "Savage Worlds" are used instead of the full feed from a site.
SBN Content
The SBN site and aggregated feed also includes its own content in the form of updates, Hangouts on Air, and its two podcasts–SBN News and Simply Savage.
Submit a Feed
If you'd like to submit a feed to the aggregated SBN feed, please use the submission form and include a feed URL, preferably of content tagged, categorized, or labeled "Savage Worlds" or something similar that marks it as Savage Worlds content.